A few weeks ago, the Bosnian government declared an entire village near the border a military exclusion zone*. In addition to a few Bosnians, about 150 People on the Move (PoM) live in the village, among them many children and women. The immediate proximity to the EU's external border promises better chances to cross the border unnoticed, but the police cordoning off of the village creates additional difficulties. The lack of medical care is one of them.
The ban on access for supporting organizations means that the people living there are almost completely cut off from any medical care. Vulnerable persons such as children, people with chronic diseases and pregnant women are particularly affected. For them, the current situation can become life-threatening.
After the energy-sapping attempts to cross the border, which often end in a violent pushback, people return to Bosnia physically and psychologically exhausted – sometimes seriously injured. They can only communicate with doctors via social networks. However, the Croatian police systematically destroys the cell phones of the PoM during every pushback, which makes the so important communication to aid organizations even more difficult.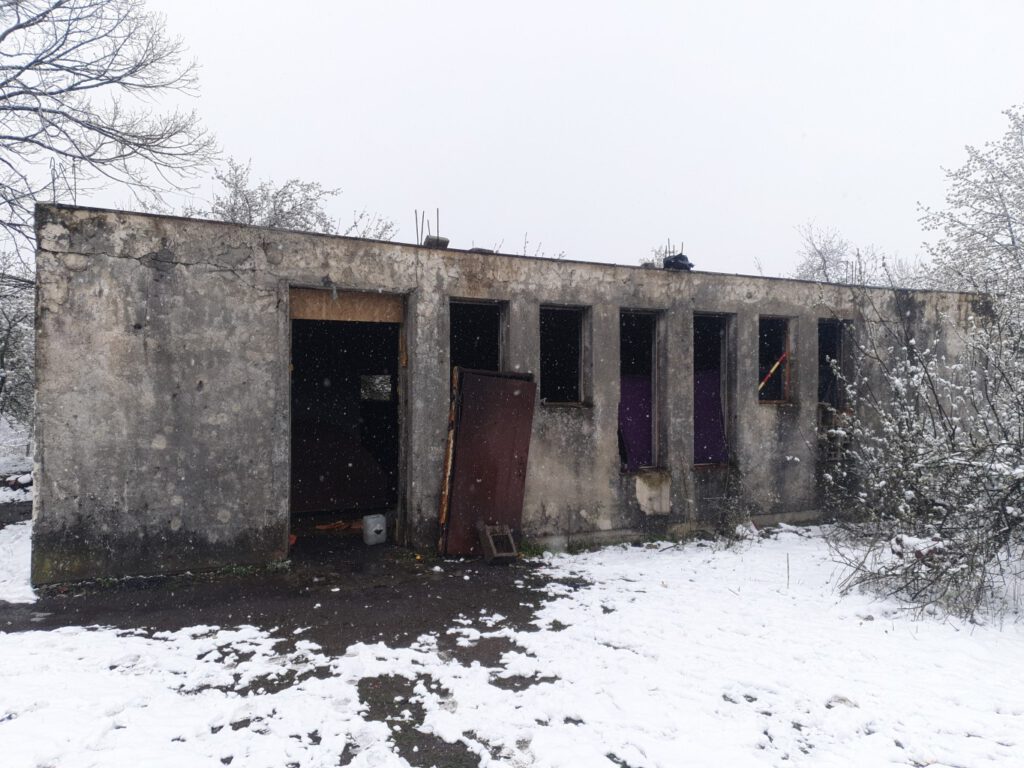 Cold as an additional complication
Due to the cold snap at the beginning of April, the health of many PoM has greatly deteriorated. They are living in ruins without stoves or even in tents, which makes them particularly mercilessly exposed to the cold. Many people are now struggling with cold symptoms, especially fever, sore throat and cough.
Another common medical problem is dental problems. Lack of hygiene, contaminated water and the generally difficult living conditions lead to massive dental problems and severe pain. There is no hope for adequate dental treatment in the village – thus painkillers are the only "solution". For months, people have to take stronger and stronger painkillers to be able to bear the pain.
People with chronic mental or physical illnesses keep running out of their essential medications. These are also often systematically taken and disposed of during police evictions or pushbacks. New medications are difficult to obtain and would normally have to be administered under close medical supervision, but this is impossible in the current situation.
As long as the exclusion zone is illegally maintained by the Bosnian authorities, adequate medical care for the people in the border region remains impossible.
*Military Barrier Zone: This is a border area which has been declared as a military zone. This means that this area is only accessible to PoM and locals. For all support structures, including registered organisations such as the IOM, it is sealed off and not accessible via public road.