BLINDSPOTS focuses on places of humanitarian crisis that receive too little public attention. We bring Europe's "blind spots" into the focal point of social discourse, question political strategies for action and strengthen existing support structures through joint projects and gathering of donations. Through close cooperation with non-governmental organizations (NGOs) and people on the ground, we seek to improve relief distribution on Europe's refugee routes.

WE ARE CURRENTLY ACTIVE IN TWO REGIONS:


Bosnia and Herzegovina, where growing numbers of refugees on the Balkan route are congregated and prevented from the continuation of their journey by violent "push-backs" carried out by EU border police. Local solidarity has been replaced by a growing animosity and violence towards the incoming migrants and hope of humanitarian support from the European Union has dissipated.
Beirut, the capital of Lebanon, which suffered a massive explosion on August 4th, 2020 that shook the city to its foundation. Port area of the city that was most affected by the blast is also home to a population that is largely made up of refugees from surrounding regions – Syria among them.
SOLIDARITY
DOES NOT END
AT BORDERS
The Bosnian border canton Una Sana is a central "blind spot" on the Balkans route to Europe. The small town on the border with Kro …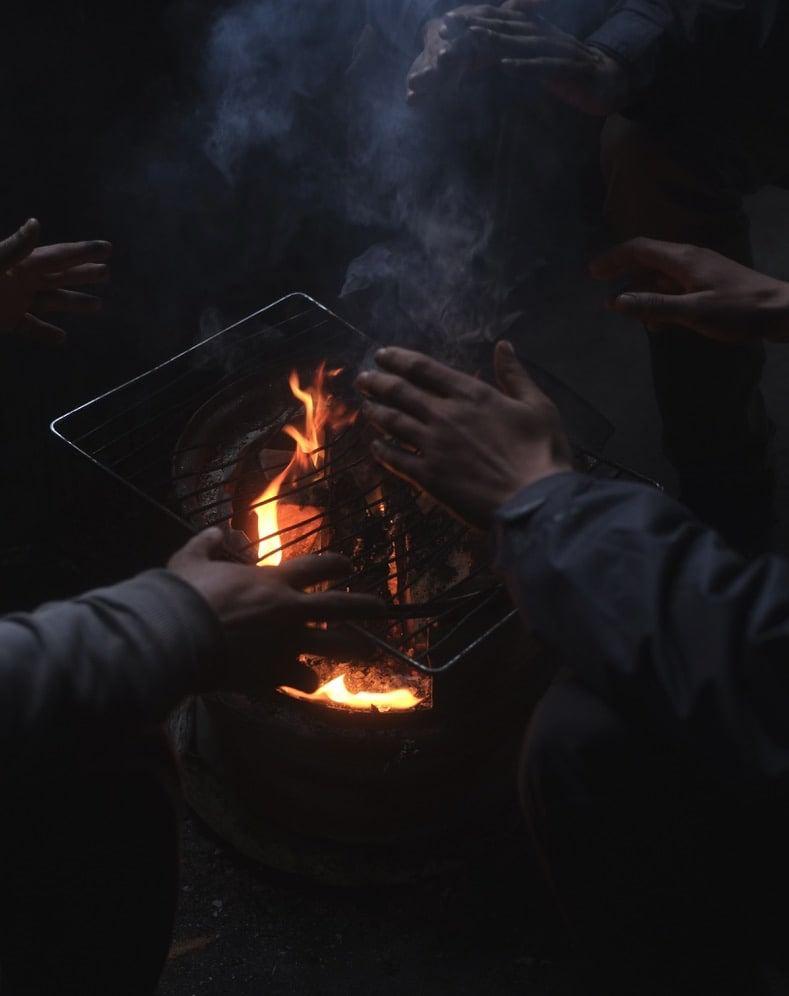 BLINDSPOTS & REbuild REsponse On August 4, 2020, an explosion in the port shook the city of Beirut to its foundations. The following…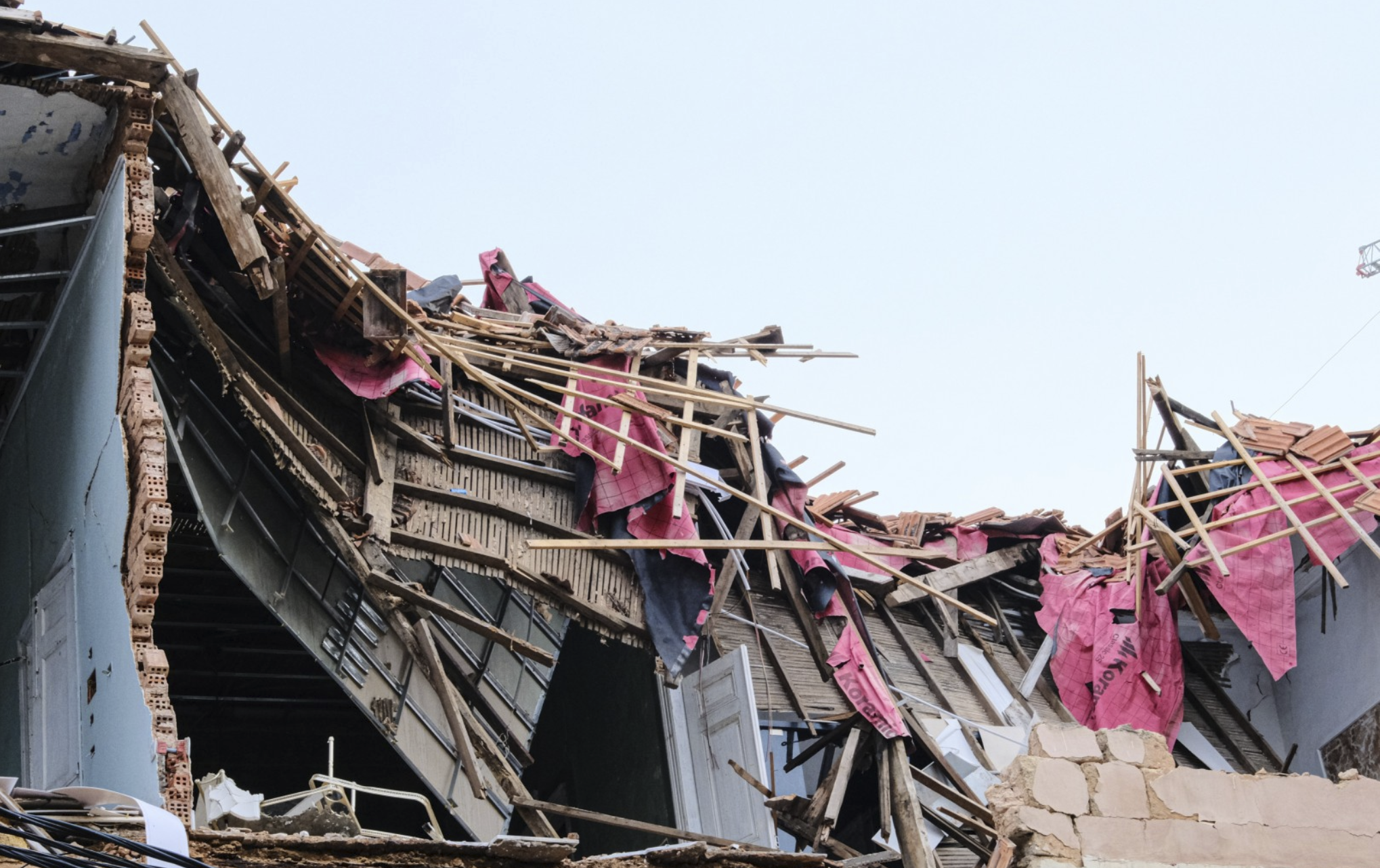 After the introduction of the visa regime for Algerians by European countries, the military coup in Algeria in 1992 and the ensuing civil war, Algerian …
At the end of August, Our first group set out on a trip to Bosnian to witness the situation on site and in person. We …
After the introduction of the visa regime for Algerians by European countries, the military coup in Algeria in 1992 and the ensuing civil …
At the end of August, Our first group set out on a trip to Bosnian to witness the situation on site and in …
Press Release by PRO ASYL | January 20, 2021 Bosnia/Lipa: Civil Society Alliance Demands Evacuation and Reception of Protection Seekers and an Immediate …